Last couple of months I'm very busy with all kinds of little projects.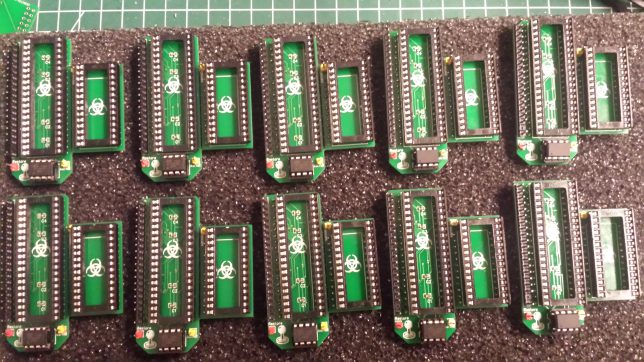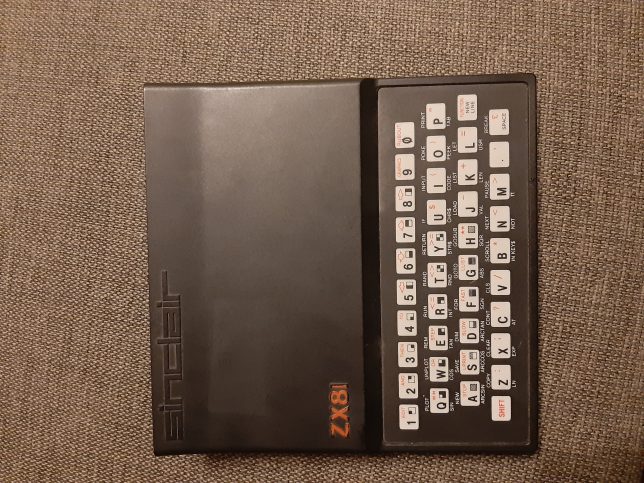 I'm looking through my stuff, collected over the last 20 years, My son is getting older and needs more space so I need to move my computers and other equipment to another room.
I also received a broken ZX81 (dead ULA and broken keyboard membrane), I already got another main board to check if it has a working ULA.
Another thing I received is a broken 1551, I think the TIA (6525) in the drive is broken, as this chip is rare, I need to find another way to replace it (CPLD ?).
I created about 15 pieces of the JoySwap to be sold, but currently I'm still writing a little installation manual.
I ordered some PI1541 boards and currently I'm waiting for the parts, the PI1541 looks very promising.