A big problem with the ZX Spectrum is the keyboard membrane.
The plastic layers are getting bad after it's 30 years life.
The same happend to my ZX, the membrane broke at both connectors so I can't use the keyboard anymore.
I can order a new membrane from the UK for around €20.00 but I'm afraid that it will break again when I try to do some more mods (opening the case multiple times).
So I ordered some small switches only 0.3mm high, and will try to mount them below the keys.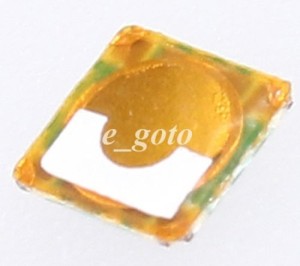 TO Continue…