This week I received from Amazon a 4Gb Compact Flash card.
When I used this card in the Amiga with a PCMCIA to Compact Flash card converter it worked instantly.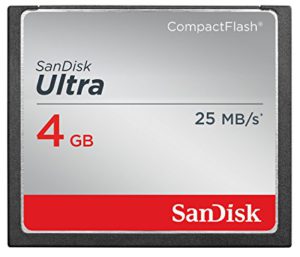 The other cards I have (one of them is a 16Gb sandisk) didn't work.
It looks like the other cards are trying to use another mode to communicate.
Also this week I noticed a new animation from Eric Schwartz:.